Meet Our Advisory Board
The Digital Workplace Experience Advisory Board provides important perspective on current trends in the digital workplace ecosystem, helping our content teams shape the conference agenda, attendee experience and more.
With many decades of combined experience in digital workplaces, intranet, communications and collaboration at leading organizations across the world, these board members help us better address the needs of the broader community.
Meet the 2019 Advisory Board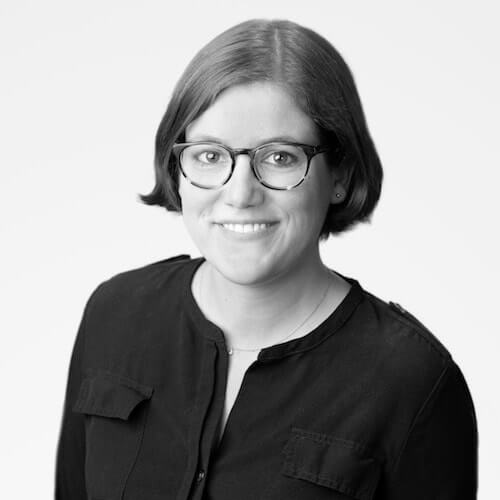 Eva Bacon
Program Manager, Google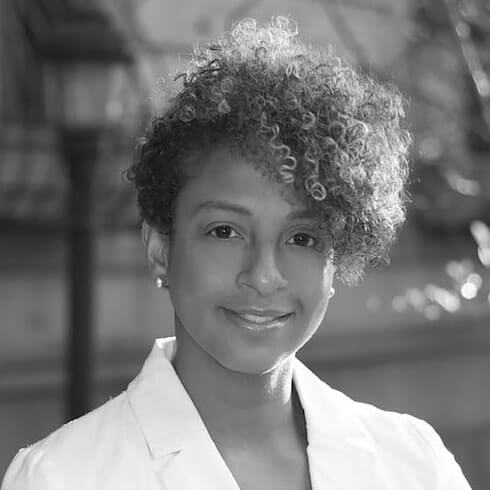 Stacey Blissett-Saavedra
CIO, New York Commission on Human Rights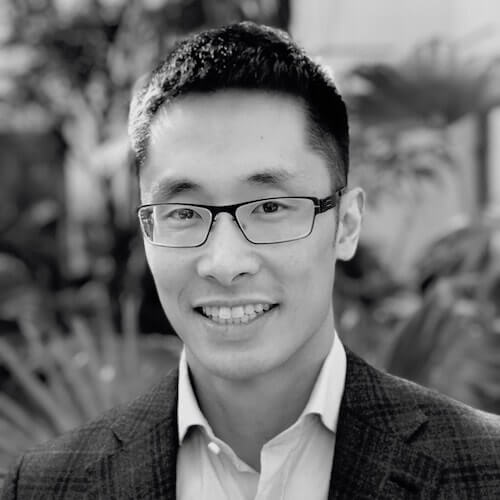 Jon Chong
Director, Digital Workplace, Corporate Systems & NextGen Tech, Mars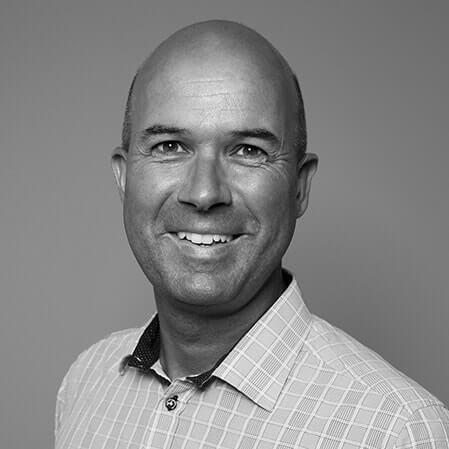 Morten Dal
Internal Communications Manager, Pandora A/S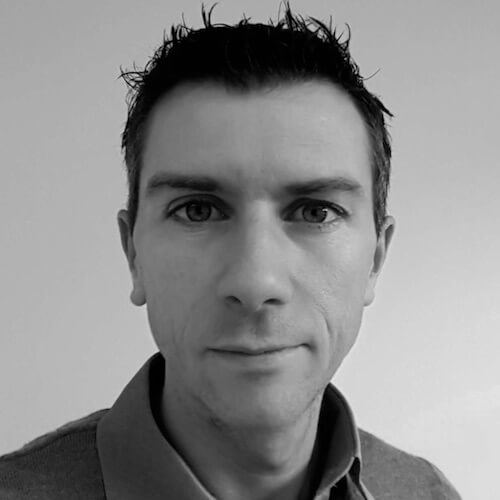 Ken Goodlad
Digital Workplace Coordinator, Scottish Government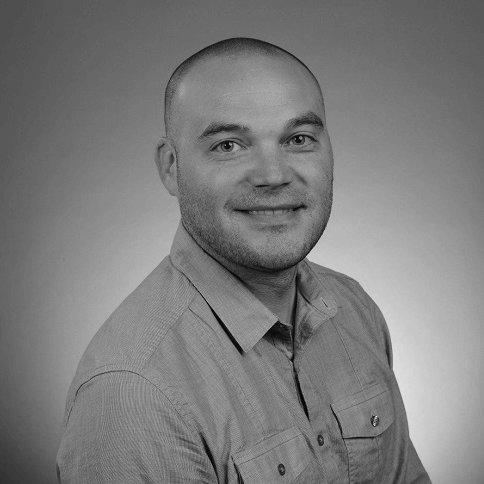 Michael Wetzel
Sr. Manager, Workplace Solutions, The Hershey Company
Meet these board members at the Digital Workplace Experience 2019 in Chicago, IL. Their insights and those of the combined SMG/CMSWire and DWG communities are the reason this conference is the number one digital workplace event of the year.
Excited to meet our board members in person? We are too.