DWX Advisory Council
The Digital Workplace Experience Advisory Council provides important perspective on current trends in the digital workplace ecosystem, helping our content teams shape the conference agenda, attendee experience and more.
With many decades of combined experience in digital workplaces, intranet, communications and collaboration at leading organizations across the world, these board members help us better address the needs of the broader community.
Meet the 2020 Advisory Council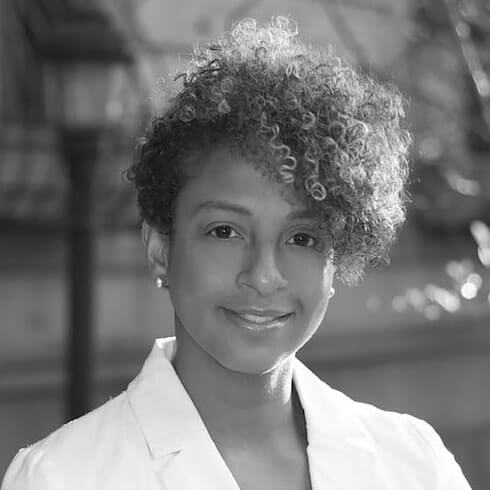 Stacey Blissett-Saavedra
Chief Technology Officer, Brooklyn Defender Services

Morten Dal
Senior Customer Success Manager, Microsoft

Katie King
Member, All-Party Parliamentary Group on Artificial Intelligence

Sam Marshall
Digital Workplace Consultant, ClearBox

Kristina Podnar
Author,
The Power of Digital Policy

Mary Lou Theobald
Senior Manager, Technology Learning Services, Gannett

Toni Vanwinkle
Sr. Director, Digital Workplace Technology & Services, Adobe
Meet these council members at the Digital Workplace Experience 2020 in Chicago, IL. Their insights and those of the combined SMG/CMSWire communities are the reason this conference is the number one digital workplace event of the year.
Excited to meet our council members in person? We are too.