About Digital Workplace Experience
Digital Workplace Experience 2020 (DWX20) is the premier digital workplace conference, produced by Simpler Media Group, publisher of CMSWire.com.
During this 3-day conference, DWX attendees have the unique opportunity to see inside the world's most successful digital workplaces through live tours, presentations and workshops. Discover the latest digital workplace trends, best practices and research.
Meet Our Digital Workplace Experience Team

Trey Smith
Vice President, Events, Simpler Media / CMSWire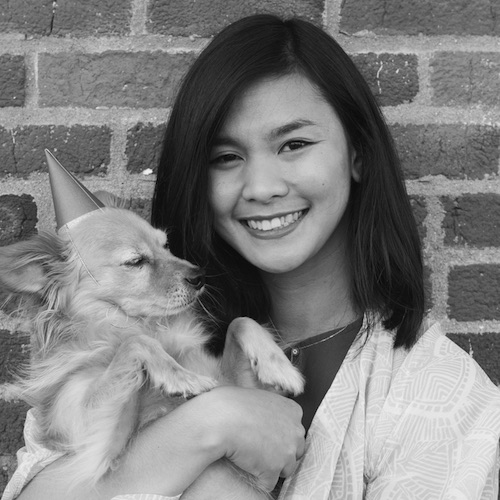 Rebekah Dumaup
Event Management Specialist, Simpler Media / CMSWire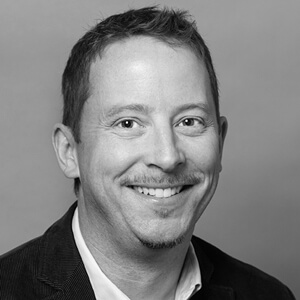 Brice Dunwoodie
President & CEO, Simpler Media / CMSWire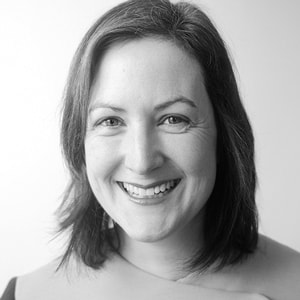 Siobhan Fagan
Editorial Manager, Simpler Media / CMSWire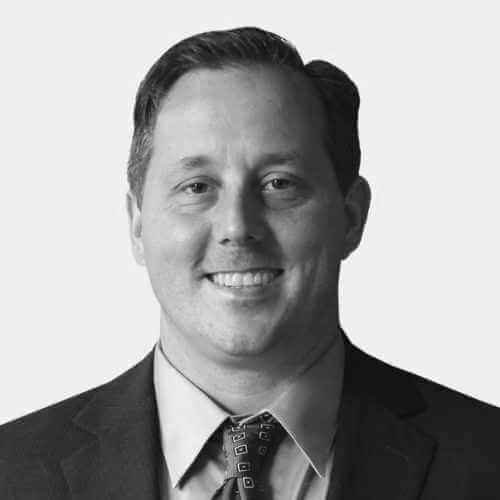 Rich Hein
Head of Content and Audience Strategy, Simpler Media / CMSWire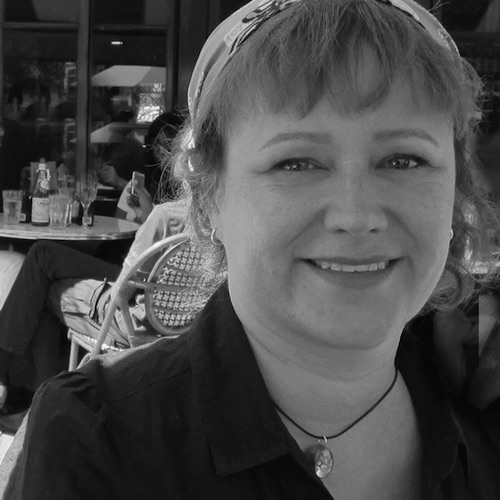 Natalie Jeday
Graphic Designer, Simpler Media / CMSWire

Andrew Macaulay
Sr. Account Manager, Simpler Media / CMSWire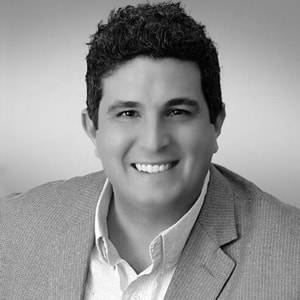 Dom Nicastro
Staff Reporter, Simpler Media / CMSWire
A Community of Collaboration
Join a smart, friendly community devoted to putting best practices, workplace trends and key technologies into action. With high-impact sessions and fun networking hours, Digital Workplace Experience is the best place to find like-minded peers from major organizations working towards the same goals.
Interact directly with speakers and attendees alike to help solve digital workplace challenges together.
No intimidation. No exclusivity. Just friendly insights.
Informed by 15 Years of Experience
The Digital Workplace Experience agenda is informed by CMSWire's diverse community of thought leaders and 13 years of reporting in the digital workplace field. The DWX Advisory Board also provides important perspective on current digital workplace trends and challenges. Learn more about the DWX19 Advisory Board here.
Digital Workplace Trends and Insights
Get ready for interactive learning, innovative solutions and the latest digital workplace insights.
Over three days, deep dive into real digital workplaces through engaging workshops, Innovation Spotlights, case studies and live tours. Whether your focus is employee experience, collaboration, communications, intranets or digital workplace tools … DWX will give you the latest on modern digital workplace trends.
The DWX speakers represent the most informed analysts, practitioners and technologists working in modern digital workplaces including past speakers from organizations such as Schneider Electric, Sony, Harvard University, GE and Liberty Mutual. Learn more about the current speaker line-up.
Register Today
Digital Workplace Experience 2020 offers multiple registration options from full conference pricing (including workshops) to group pricing for teams. Visit the pricing page for more information.
For more information on DWX, visit the Frequently Asked Questions page or Why Attend page here.